Data Informed Design
We are the newest Special Interest Group (SIG) of the Design Society community, forming in 2022. We have lots of plans for the coming year and this website is the best place to stay up to date with all of our activities.
The primary goals of Data-Informed-Design (D-I-D) is to provide design practitioners tangible, relatable anchors to direct activities towards critical design features, and enables design management to introduce more objectivity in their decision making. The D-I-D approach is in part motivated by current design practice, which heavily depends on designers' tacit knowledge.
Latest News & Events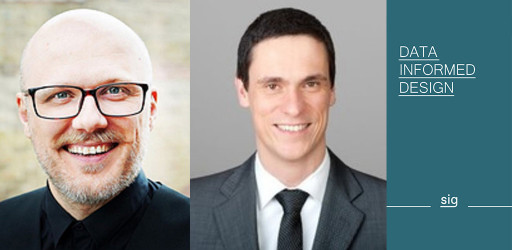 Introducing the Data Informed Design SIG Leaders, the Executive Team, and Members of the Steering Committee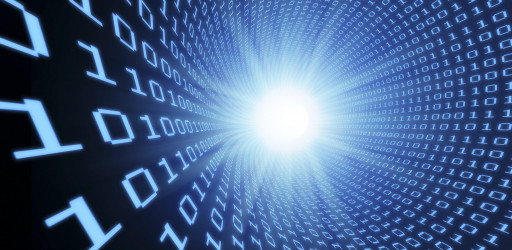 The Data-Informed Design SIG of the Design Society is set up to provide a forum for identifying, sharing and disseminating how we facilitate the "smart" use of data to produce better design solutions.